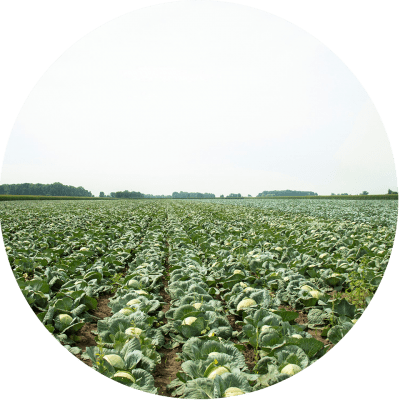 Area farmers partner with The Fremont Company facility managers and area agriculture experts to select the finest cabbage seeds to plant in their fields. The planting process begins in mid-April and is done with a blend of large farm machinery and by hand. Hundreds of acres are planted in anticipation of a fruitful harvest in late summer.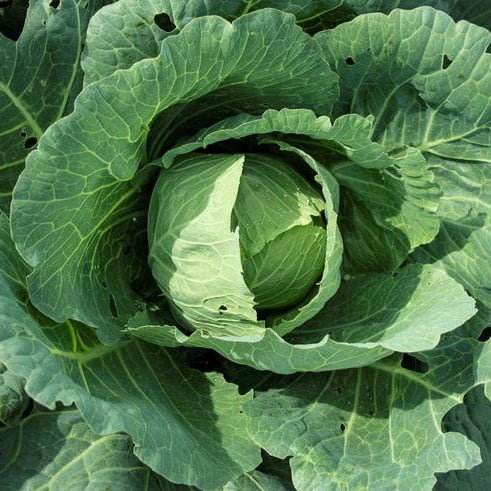 Throughout the late spring and summer months, rich soil combined with the right amount of rain and sunshine makes for perfect growing conditions. In late summer, farmers begin harvesting their cabbage, picking the biggest and best to send to our plant to be turned into your favorite brand of sauerkraut!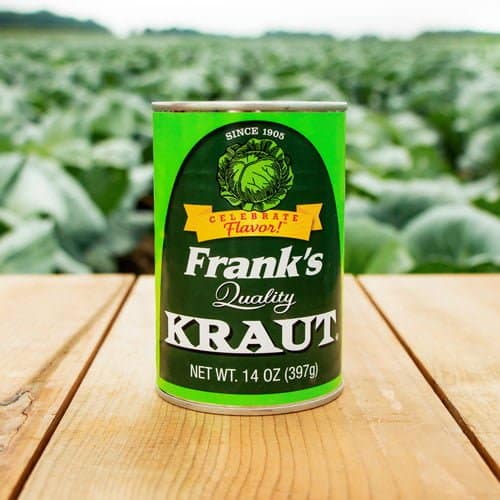 Receiving several tons, the cabbage is hand cored, chopped, and cleaned. After being shredded to our specifications, the cabbage is mixed with salt and water and fermented for several weeks. We use the same process and the same recipe that we have for over a century, bringing you and your family the sauerkraut that you have always trusted and loved.