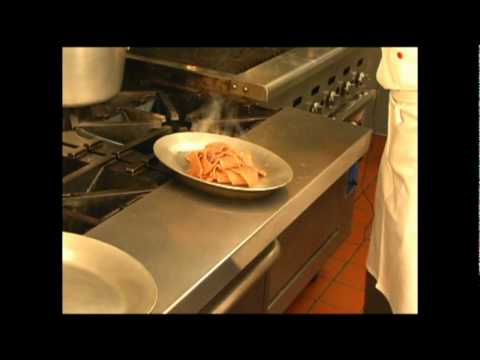 Frank's Sweet and Sauer Reuben Sandwich recipe from Chief O'Neill's Restaurant, Chicago
Ingredients
2 slices Bread marble rye
2 tbs Dressing thousand island dressing
6 oz beef sliced, corn
2 slices Cheese swiss
1 Frank's Kraut 14oz can Frank's Sweet and Mild Sauerkraut
Instructions
Toast slices of rye bread and spread one side of each with thousand island dressing.

Warm corned beef in simmering jus or beef broth. Place warmed corned beef in a small oven-safe pan.

Top with Frank's Sweet and Mild Sauerkraut and slices of swiss cheese. Melt cheese over beef and sauerkraut in a 350 degree oven, about 10 minutes.

Place between pieces of dressed rye bread.